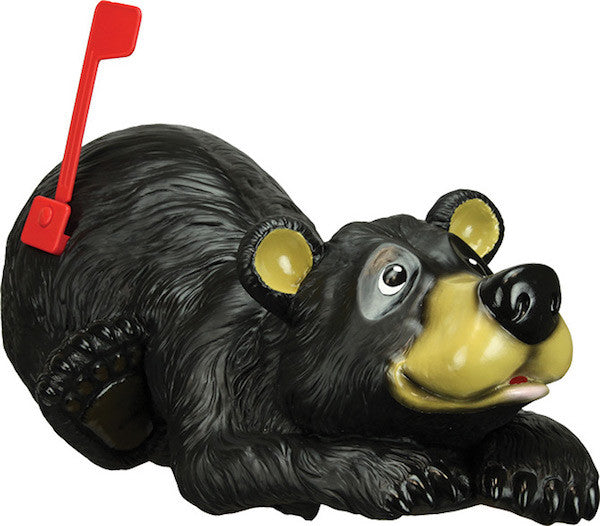 Black Bear Mailbox
Sold out
Original price
$ 159.95
-
Original price
$ 159.95
Enjoy our new Black Bear Mailbox! This black bear mailbox is the perfect addition for any bear lover! Easily mounts on a standard post and tamper proof mounting screws are included.

Material:
High ImpactPVC (Polyvinyl Chloride)
Durable 
Weather Resistant - UV Protection
Dimensions:
Length: 25"
Height: 10.68"
Width" 13.84"
Mounting Instructions:
Easily mounts on standard post - 2"x 4" or 4"x4" 
Includes:
Tamper proof mounting screws

Available February 2017. Pre-Order now while on sale!